Research Director, Applications – Enterprise Applications
29 Years in IT
About Robert Fayle
Robert is a Research Director, Enterprise Applications at Info-Tech Research Group. He has more than 20 years of experience developing ERP applications in the wholesale/retail space as well as for the printing industry. Robert has also worked in the Education and Healthcare markets.
Prior to joining Info-Tech, Robert was a leader of software development teams building and implementing ERP solutions in multiple verticals. Robert was an early adopter of Agile methodologies and practices starting with DSDM and Extreme Programming in the early 2000s. After a two-year stint in The Netherlands modernizing an ERP application for the printing industry, Robert returned to work at Sage. During his thirteen years at Sage, Robert worked with many different products and in the late 2000s, led the transformation of the North American development teams from waterfall to Agile, in particular the implementation of Scrum.
Robert has an Honours Bachelor of Arts degree, a double major of Computer Studies and Philosophy from Trent University. He became a Certified Scrum Master in 2010 and holds a certificate of Workplace Mental Health Leadership from Queens University.
As part of the Applications Advisory team Robert supports application development and management processes for custom and major enterprise apps including:
• Define Application Portfolio Management, Discovery, and Rationalization Practices
• Agile and DevOps transformations and related tools
• Modernize the Software Delivery Life Cycle ((including Requirements Gathering, Business Analysis, Application Architecture, Application Design, Application Development. Quality Assurance and Testing, and Release Management and related tools)
• Enterprise Applications Strategy, Selection, Implementation, Optimization, and Management (specifically for Enterprise Resource Planning, Core Financials and Asset Management, Supply Chain Management, Product Lifecycle Management, Human Resources/Capital Management, Learning Management, Customer Relationship Management, Health Care Records Management, and Student Information Management)
My Company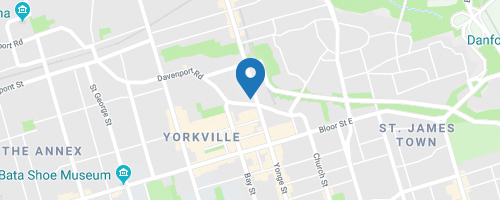 Info-Tech Research Group
888 Yonge Street, Toronto, ON, Canada M4W 2J2
251 - 1000 Employees
www.infotech.com
Sites