Senior Director, Executive Services
24 Years in IT
About Matthew Bourne
Matt comes to Info-Tech having worked with CXO-level executives across multiple industries. He has led strategy, operations, business and technology transformations for clients throughout North America and Asia. Matt has developed experience across a broad range of industries, concentrating upon technology delivery and improvement. Focus areas include IT transformation and determining how organizations can successfully leverage innovation to create - and sustain - value. Prior to his career at Info-Tech, Matt worked for leading consulting and software firms at Deloitte, IBM, BearingPoint and Oracle Corporation. He also grew an enterprise implementation services team at then-startup Ceridian Dayforce.
Matt completed his Executive MBA at Kellogg School of Management (Northwestern) and Schulich School of Business (York) as well as numerous industry certifications.
My Company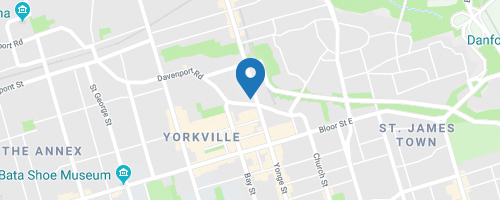 Info-Tech Research Group
888 Yonge Street , Toronto, ON M4W 2J2
251 - 1000 Employees
www.infotech.com
More info...
Info-Tech Research Group is the world's fastest growing information technology research and advisory company, proudly serving over 30,000 IT professionals.
We produce unbiased and highly relevant research to help CIOs and IT leaders make strategic, timely, and well-informed decisions. We partner closely with IT teams to provide everything they need, from actionable tools to analyst guidance, ensuring they deliver measurable results for their organizations.
Sites
Awards & Certifications
Certified Disciplined Agilist (CDA)
Disciplined Agile Consortium
July 5, 2019 – Present

Project Management Professional
Project Management Institute
April 27, 2007 – Present

Information Technology Infrastructure Library
AXELOS
December 31, 2015 – Present

Certificate in Big Data - Management of Enterprise Data Analytics
University of Toronto
December 31, 2015 – Present