About Janice Clatterbuck
Janice is accountable for delivering value to clients as a trusted partner by helping clients capitalize on their memberships to more completely take advantage of Info-Tech's tools and services.
During Janice's 45-year career in technology, she spent 30 years with the Federal Reserve Bank of Richmond and was the Senior Vice President and CIO for the last 14 years of her career there. After retiring from the Fed in late 2017, she contracted with Preservica, Ltd., a digital preservation software solution company, as their CIO advisor. Janice also has held various IT and management positions with companies such as General Foods Corporation, Nestle Foods Corporation, Salomon Brothers, Inc. and Philip Morris, U.S.A.
Janice comes to Info-Tech having worked with senior executives to deliver innovative, results-oriented programs. Janice has a demonstrated ability in building partnerships within a complex federated organization. Janice also has an extensive background with business continuity and crisis management disciplines
My Company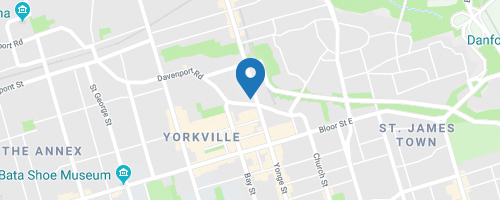 Info-Tech Research Group
888 Yonge Street, Toronto ON Canada M4W 2J2
251 - 1000 Employees
www.infotech.com