Senior Director, Executive Services
About Jacques Lirette
Jacques is responsible for delivering advice and coaching to help unlock client potential. Jacques provides Information Technology Leaders with insight and guidance on using Info-Tech Research tools and services for improved IT performance and business relevance.
Jacques has been on both sides of the CIO desk, first as a CIO responsible for a large healthcare organization and then on the commercial side working for IT firms offering enterprise solutions and infrastructure as a service. This unique experience enables Jacques to better understand the pressures of IT leadership and the needs of the vendor community.
Jacques comes to Info-Tech with real-world IT executive leadership experience that is 30 years in the making with a variety of IT leadership roles. Jacques has been an IT Consultant, Chief Information Officer, Enterprise Software Sales Director, and Vice President of Product Strategy for an Internet of Things start-up.
My Company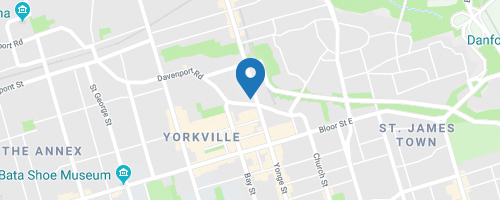 Info-Tech Research Group
888 Yonge Street, Toronto ON Canada M4W 2J2
251 - 1000 Employees
www.infotech.com
Sites