Senior Workshop Director
33 Years in IT
About Denis Goulet
Denis is a transformational leader and experienced strategist who partners with you to communicate, relate, and adapt for success.
He is the lead facilitator for IT Strategies and also an IAF Certified™ Professional Facilitator. After helping develop 25+ IT Strategies, from small to multi-billion dollar organizations, he firmly believes in a collaborative value-driven approach.
He's held positions as CIO, Chief Administrative Office (City Manager), General Manager, and Vice President of Engineering.
Under Denis' leadership, he has sold his successful start-up firm Computer.Net, grew and led the sale & merger of a city-owned Telecommunication division into private equity firm that was then acquired by an $8 billion telecommunication company, and he continues to grow his real estate rental business of the past 18 years.
Denis holds a MBA from Ivy League Queen's University and Diplomas in Technology Engineering and Executive Municipal Management.
My Company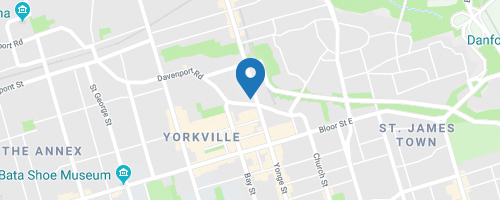 Info-Tech Research Group
888 Yonge Street, Toronto, ON, Canada M4W 2J2
251 - 1000 Employees
www.infotech.com
Sites