Senior Research Analyst, CIO
About Dana Daher
Dana Daher is a Senior Research Analyst in the CIO practice at Info-Tech Research Group. Dana focuses on digital transformation, foresight strategy, design thinking, and innovation.
Dana obtained a BSc in Anthropology and an MSc in Anthropology, Environment and Development from University College London in the UK. Dana is also certified in data analytics from Ryerson University and product management from BrainStation.
Prior to her career at Info-Tech, Dana consulted with financial, healthcare, and public sector clients on product development and service design. At Info-Tech, Dana applies human-centric design to the world of IT, bridging technology with customer, patient, and citizen needs across sectors and industries.
My Company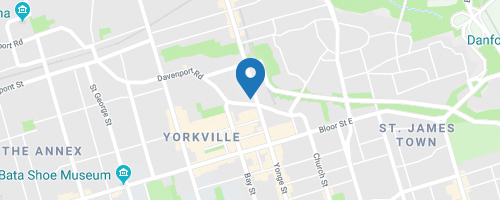 Info-Tech Research Group
888 Yonge Street, Toronto, ON, Canada M4W 2J2
251 - 1000 Employees
www.infotech.com/
Sites
Awards & Certifications
Product Management
Brainstation


Data Analytics, Big Data & Predictive Analytics
Ryerson University