Research Director, CIO – Vendor Management
About Aadil Nanji
Aadil Nanji is a Research Director at Info-Tech Research Group focused on contract review and vendor management. He also has experience in the areas of IT asset management (ITAM), software asset management (SAM).
At Info-Tech, Aadil provides IT leaders with the guidance, analysis, and tools they need to ensure their technology contracts are thoroughly vetted, benchmarked, and optimized. Aadil is also focused on the development and delivery of research to assist our members with the various aspects of vendor management to help drive accountable partner relationships. He has experience reviewing top IT contracts across both the public and private sectors, and helps clients evaluate products, software licensing, and vendors when negotiating the optimal contract terms for their unique requirements. He also assists clients in developing their approach to software compliance defense actions, resulting in a defensible IT deployment environment.
Aadil holds an HBA from the Richard Ivey School of Business at Western University.
My Company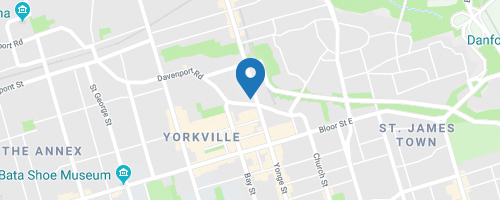 Info-Tech Research Group
888 Yonge Street, Toronto, ON, Canada M4W 2J2
251 - 1000 Employees
www.infotech.com
Sites